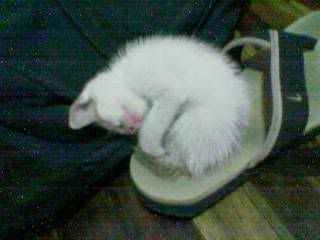 Beep was found along EDSA walk in school at around 730am back in October 2004. It was raining and she was shaking and whimpering and scared to death. She was adopted and has been spoiled ever since.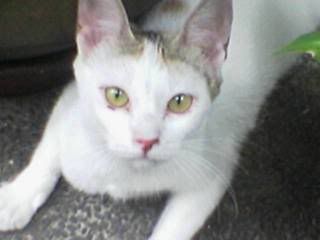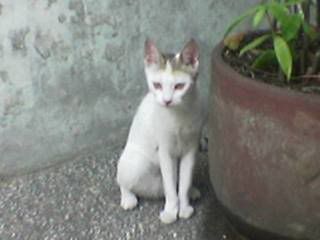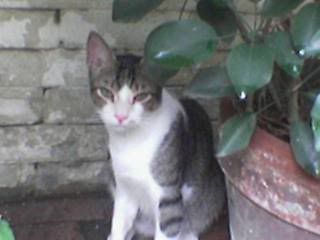 This is Ebenezer..pouting for the camera.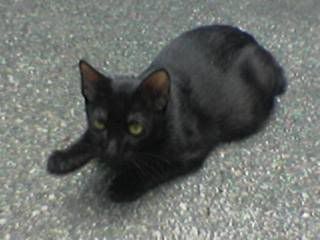 Of course, the Cheebahgeera.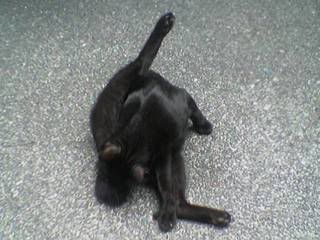 Do you mind???